Sports App Development Company
AppDevelopment Force is an award-winning sports app development company that develops custom sports apps for personal trainers, sports coaches, sports teams, leagues, and facilities. Our sports developers dominate in making feature-packed sports apps. We make apps shine in AppStore & Play Store. We have made 15+ sports apps that make us stand in the front row of sports app development companies in USA.
Sports-related Apps Development
Sports App Development
As a sports app development company, we create apps that cater to various sports enthusiasts. Our portfolio showcases our expertise in developing sports apps for cricket, football, badminton, boxing, hockey, tennis, basketball, golf, and rugby. Our goal is to inspire app users, leaving them spellbound with the unique features of sports apps. We understand that each sport has its nuances and requirements, and we tailor our sports apps accordingly!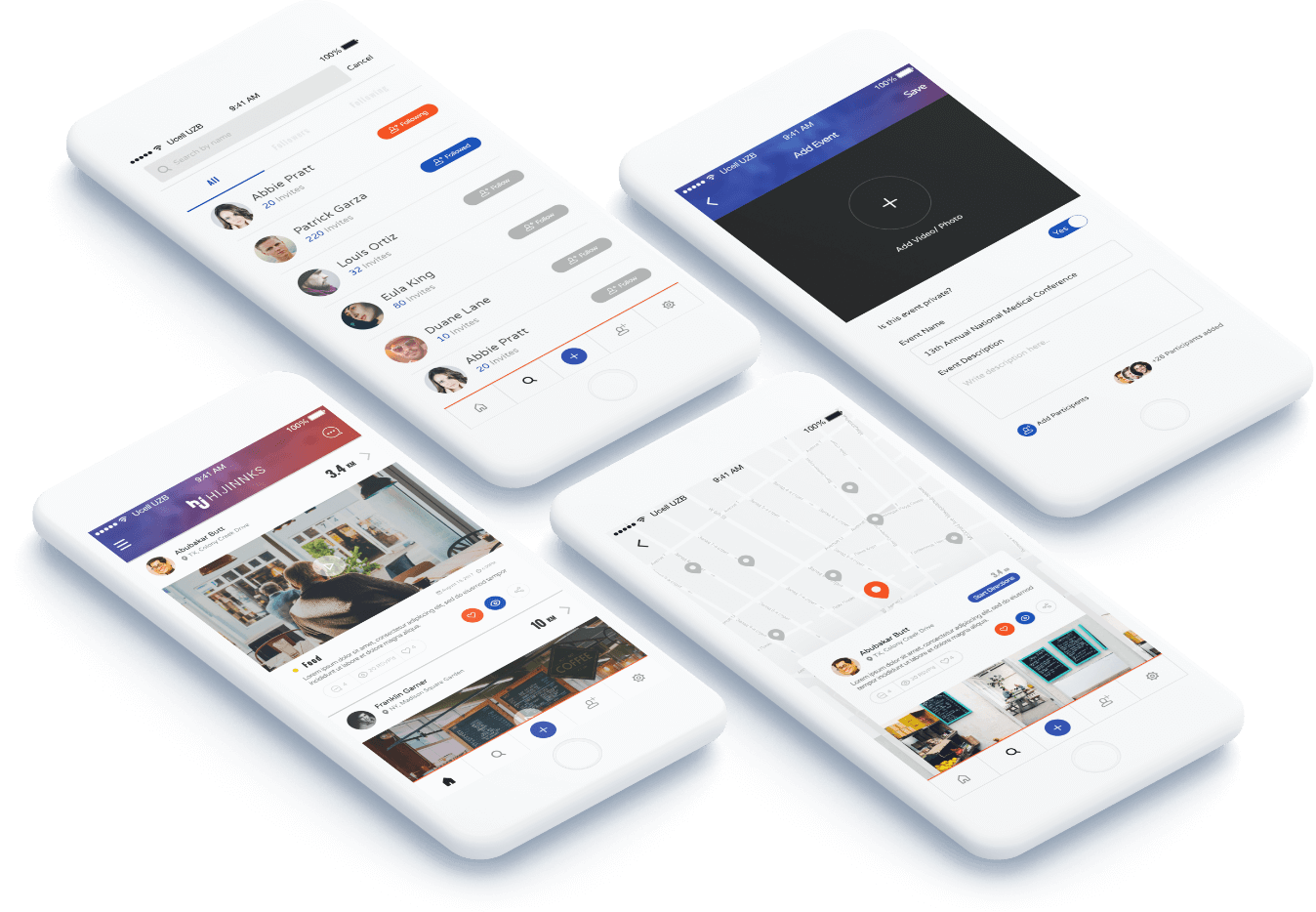 Sports-related Apps Development
Types of Sports Apps
We create all kind of sports apps i-e scoreboard apps, sports training apps, streaming apps, sports league apps, sports event apps, sports web portals and tickets booking apps!
Have Questions? Look Here.
App Development Force is a professional sports app development company that develops sports apps. We have built many live-streaming apps, sports news apps and m-commerce sports apps. Our team has also made sports web portals for live scores, match overviews, news etc.
On Average, the mobile app development process may take 3 to 12 months.
Backend Technology: Laravel. NodeJs. PHP. Yii. Codeigniter. Frontend Technology: Angular. ReactJs. VueJs. MetorJs. ExpressJs.
Why Us?
At App Development Force office we have a team of 40+ senior-level app developers, Our sports app developers are well aware of apps trends, sports industry, and the latest technologies. Our team can create sports apps for everyone from professional players, organizations, and teams to individual users, sports businesses, and sports channels. Unlike other sports app development companies, we ensure timely project delivery.