Travel App Development Company
App Development is a travel app development company in USA. Our travel app developers has wealth of experience in making apps, including but not limited to, custom travel apps, GPS location apps, travel planning apps, tour apps, car rental platforms, hotel booking apps, and ticket reservation apps.
Our travel app developers can build classy travel apps. Our apps have been downloaded by more than 10,000 users. Being the best travel app development service in USA, we work with travel companies, entrepreneurs, and travel agencies.
Travel App Development Service
App development force team is on a digital odyssey to create awe-inspiring travel applications for travel entrepreneurs, travel companies and travel agencies. With lines of code as our developer's paintbrush and pixels as our designer's canvas, we made an awesome travel application, with every element as a masterpiece.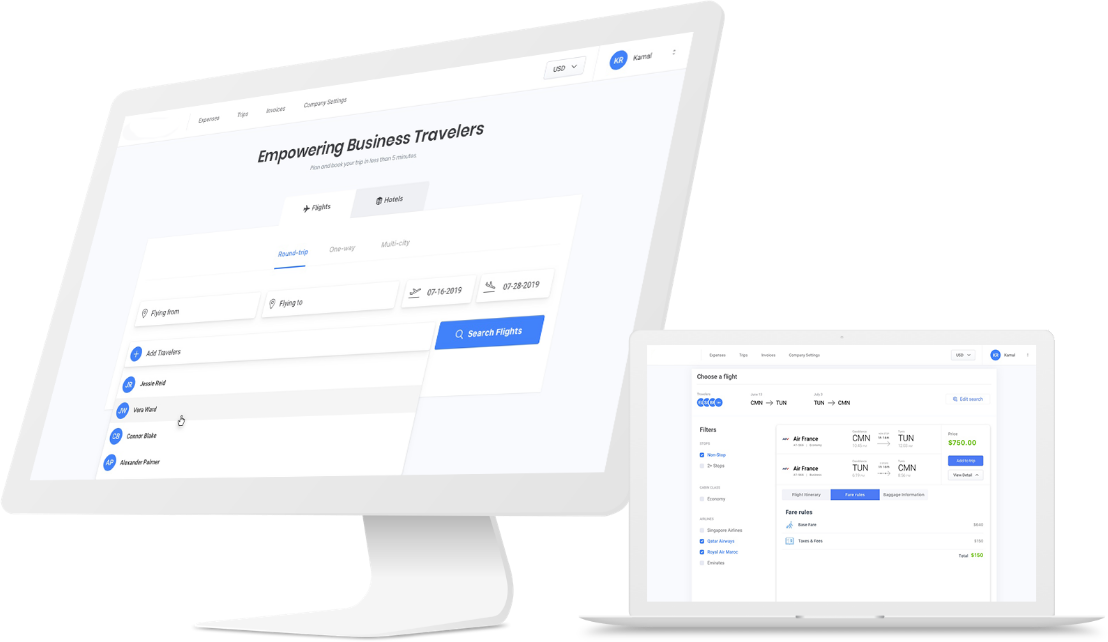 Hire Travel App Developers
Travel App Development Team
If you have a travel app idea let us convert it into reality. We are the company that value originality and creativity. With years of experience in the travel app development industry; our development team is dedicated to making the most successful apps that can provide a high-value return on your investment.