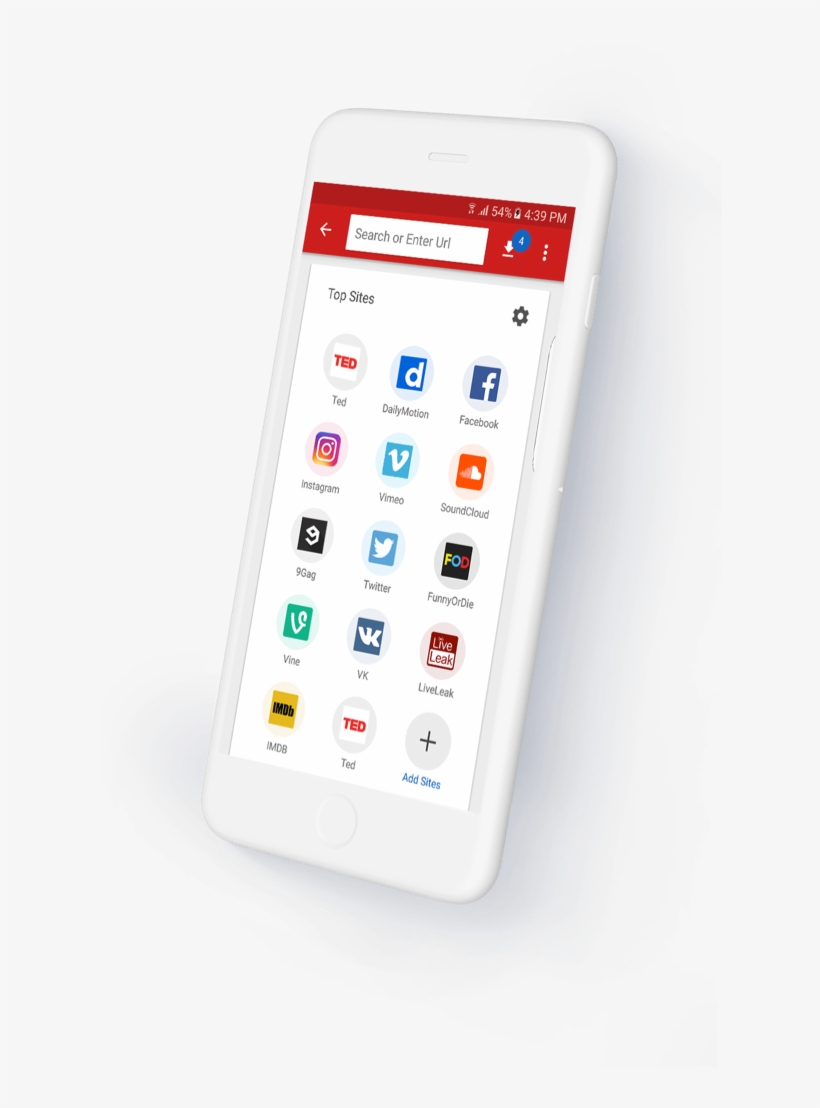 These are the methodologies that you must assimilate when developing your app to make the most adorning user experience. First of all, ensure the basics are covered; from competitor research to choosing a platform to make a framework to pinning down a team to work with and keeping up with the stats and market trends. 
Focus on Preponderancy
We live in a highly gadget-dependent era, where we use phones, laptops, tablets, and smartwatches in our daily routines. Thus, it becomes vital to keep the design responsive and adaptable to these gadgets with as few modifications as possible so that the user experience is consistent throughout the devices. 
Simplify Experience
Initial moments after downloading the app are very crucial and are a hit-or-miss situation. Make sure to make the onboarding screens simple and easy to navigate. Don't try too hard to impress by adding too much information or pictures as it is likely that you will lose their interest with that kind of overflow. 
Minimize the App UI Noice
Attracting user attention is quite essential, however, it is quite tricky at the same time. Each element on the app can come out to compete with each other to attract that attention. This is why it is important to include fewer colors, simple shapes, and optimal use of typography and animations in your User Interface. "Remember that sometimes less is more"!
One Hand Centered Design
Most applications are experienced by users on their phones as we tend to use our phones excessively alongside completing our daily routine tasks. Hence, it is likely that most users prefer to use it with one hand only or can't do otherwise. Now, it's time for you to be smart as an app designer to place the most crucial buttons within easy reach of the user's thumb. 
Optimal Use of Notifications
It is very likely that users download the app and completely forget about it. We all have been there and done that. This is when notifications come into play and remind users of the app or any upcoming significant events or features of it. When designing your app you should also plan how and when to send out these notifications to the user. Again, you don't want to spam the users and only send out relevant notifications of use to them.
➡️ At appdevelopmentforce.com – We design mobile apps following the best design practices!
We have core expertise in:
---