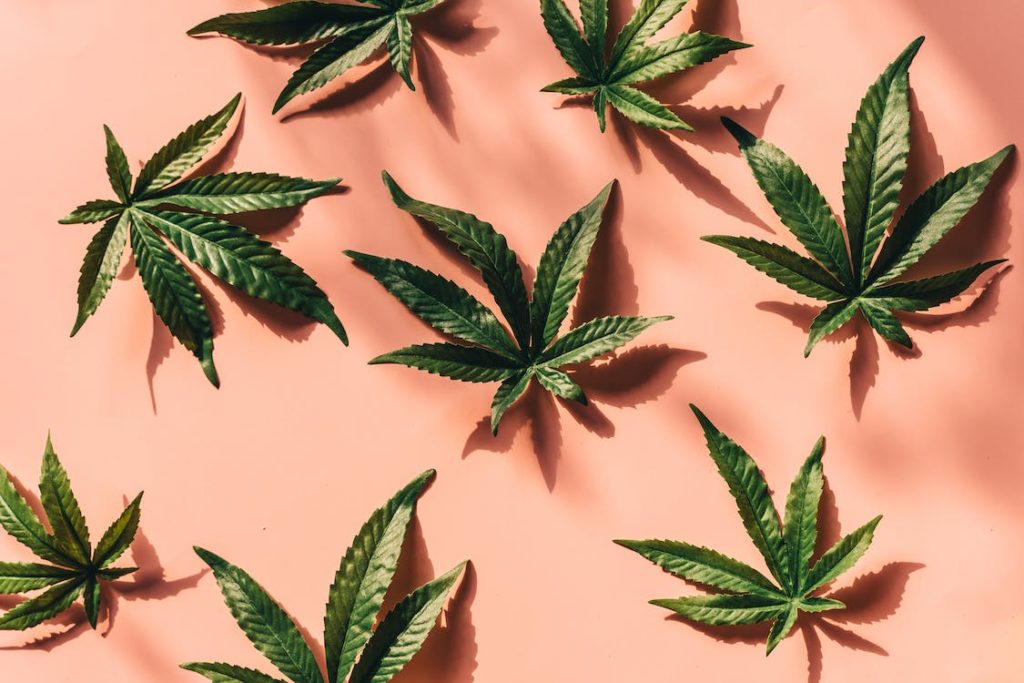 Cannabis/Marijuana App Development Cost
The cannabis marijuana app usually costs $20,000 to $50,000 to build based on unique features and functionality. As a best practice, we recommend starting with a minimum viable product (MVP) and gradually adding more features as needed.
With marijuana's proven health benefits and popularity, now, many countries have now made it legal to consume and sell cannabis for medical usage. In the process, it has opened up a whole realm of possibilities for the traders of the industry in a digital age as now they can expand their businesses by launching their operations online and reaching more potential customers. Of course, keeping in mind the legalities and restrictions regarding it imposed by the state, but more about that later.
Marijuana's promising popularity has caused business and app developers to introduce the industry to potential users digitally by making cannabis available and delivering through the medium of mobile applications. There are many types of marijuana apps let's just discuss the general cost first.
You can choose to go about several ways on the type of business model that suits you best once you get your license to sell.  It is one of the eligibility criteria for going digital, the first of course being if it's legal to sell cannabis in your state. Before planning the business model and cost of your app make sure you checklist these two.
There are so many kinds of cannabis and marijuana apps. For instance like Uber Eats app but rather than delivering food, you will be delivering medical cannabis. As per your business model, you can choose to start a single-store startup, a delivery-centered model similar to that of Uber Eats, or an aggregated startup like Amazon's model where multiple sellers and buyers come together. And, you have to keep up with their inventory and statistics and have to plan accordingly. Sure, the more popular your app the more money you make, however, it also entails more responsibility at your end in order to meet the customer needs. Assess your capital and team's capabilities before pinning down a business model. Once that's done, now you can translate your idea into your app by including features that are specific to your model. And, estimate the cost of developing your cannabis delivery application.
First comes the cost of hiring a team that will make the app for you. Whether it will be in-house or an external agency and depending on their capabilities and experience they will charge you for it. It is important that you make this decision wisely as this will play a crucial role in the development of your app medical cannabis app.
Then, comes a choice between choosing platforms and deciding to go for hybrid app development for cross-platform app development. Going with the cross-platform both iOS and Android initially may look a bit costly but at the same time helps reach the maximum. It is good to have an app that works for both platforms (IOS, and Android). However, if you believe it's better to test the waters before conquering the ocean, you can always opt for native app development and launch on any one platform.
Medical cannabis app' user Interface and user Experience play a huge part in app downloads and sustaining the users. Be sure to add notifications pop-ups, Icons, and graphic elements that are professionally designed. However, make sure to perfectly design your medical marijuana app. Use the colors and graphic elements appropriately.
The number of features you opt for is going to affect your final cost of medical marijuana app development heavily so be sure to include the features that are necessary and will add value to your final product. Cannabis is a growing industry so return on investment can be good. 
Try to generate a good experience for the customers and buyers in order to popularize your app and expand your app reach if your aim is to grow your medical cannabis delivery business. Do keep in mind when deciding on features that if a feature is taking away a huge chunk of money, it will probably take more if you were to upgrade it. While attracting users is a priority so should be sustainability and maintenance of the app.

Jess is a Technical Content Writer at App Development Force with a remarkable 15-year journey in mobile applications development and technology consulting. Holding a PhD in Mobile Computing, he has contributions to research, development, and technological leadership.