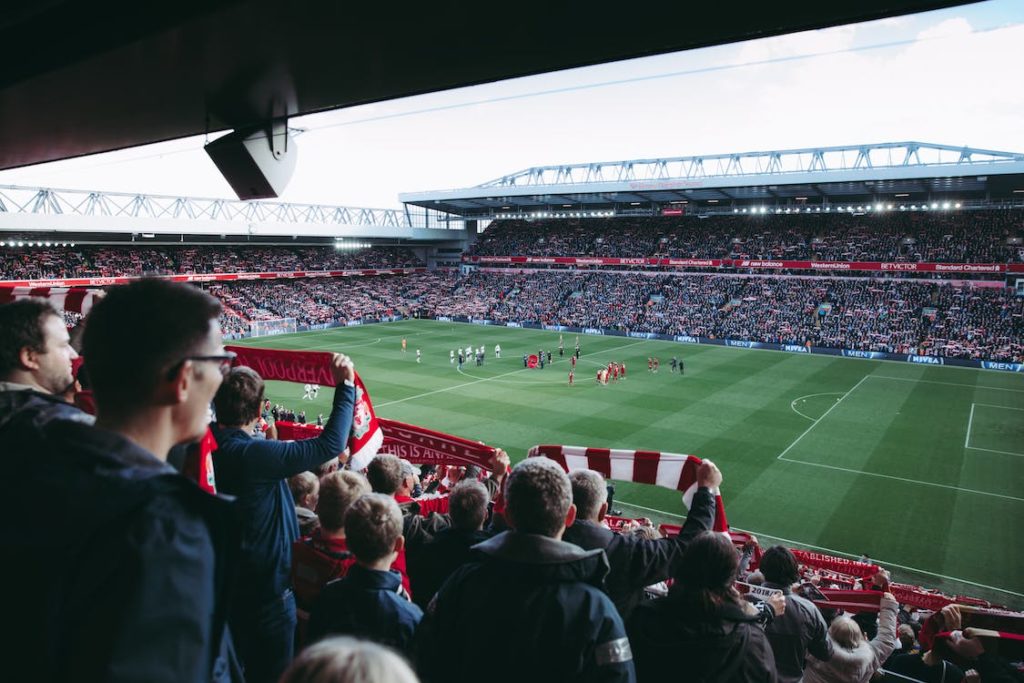 Sports applications are extremely popular among sports lovers since sports fans never hesitate to download sports related apps.
How Much Does it Cost to Make a Sports App?
On average, sports app development can cost around $14,000 to $50,000, while more labyrinthine apps can cost even more. If want to have a sports app developed, get a free estimate.
Investing in sports app development can be quite profitable if you have the know-how of the market and a focused business strategy for your app. The sports app industry is a multi-billion dollar industry and what makes it that is its devoted fans whom you can win over by accommodating their needs and staying true to your users while earning high profits. Let's talk about the cost and expenses of making an app in this domain area.
Cost and App Maintenance:
Like, any app development, the cost of the app depends upon a variety of factors ranging from the features you include, your choice of the development team and where they are located, and the complexity of the app. However, a basic app can cost you around $10,000 to $50,000 while complex apps can really skyrocket those figures. Moreover, it's important to factor in the maintenance cost and miscellaneous expenses. These can range from server and hosting expenses to marketing and promotion costs. We will advise you to cater to these expenses when planning out your finances to keep it all organized.
User Experience and Features:
Here, it's all about standing out by offering unique features to the users that none of your competitors are offering. It doesn't have to be so unique that theirs is no need for it rather looks for problems that users are facing in the contemporary market and seize the opportunity. For instance, providing real-time data on player performance and analytics for sports fans. Or, focus on a niche sport. You will have less on your plate and will be easier to cater to the users.
Business Strategy:
It is key to be quite organized with your business plan to generate lucrative profits. There are three conventional ways to make money. You can opt to charge your users a minimal to a substantial fee to charge for premium features. Another is to make an advertising channel within the app. Or, look for sponsorships from ports teams or leagues to generate exclusive content or sponsorships.
Competitive Market:
I'm sure if you are looking to invest in the industry, you are already aware of the mega-established players in the game. Moreover, it is quite crowded with hustlers. Enter the market with the knowledge of the competition and prepare accordingly. Create a unique presence in the market by offering unique features and user experiences that set your app apart. Lastly, allocate your investments in marketing and promotion of your app to attract a new audience.
It can be quite profitable to invest in sports app development if you have a sound business strategy and have useful features to get the users hooked to your app. Do your market research, plan, and execute!
---