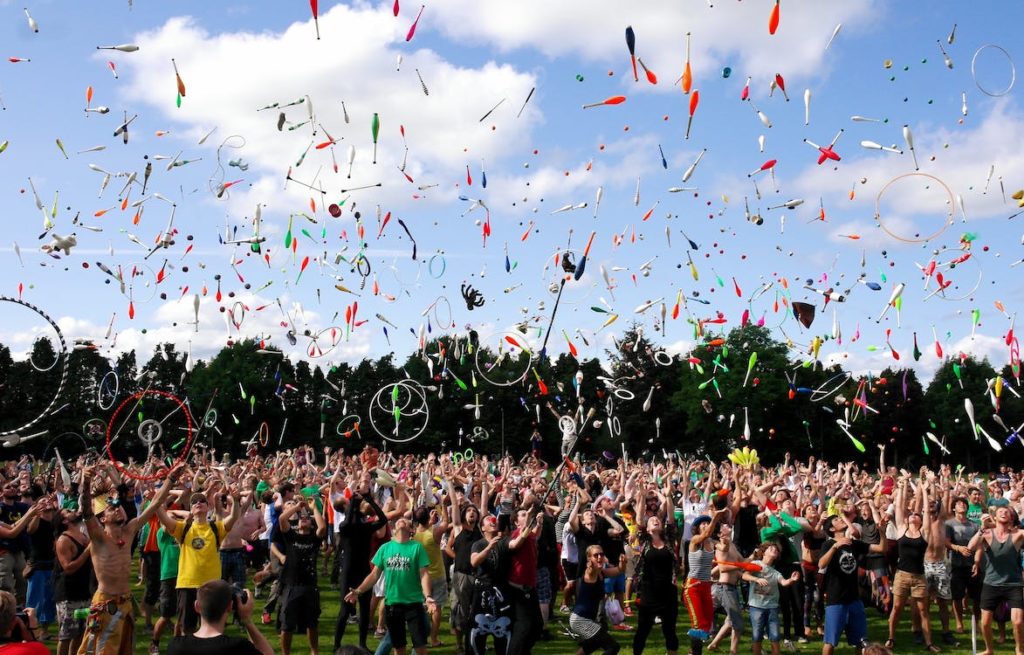 Managing an event can be quite tricky, especially an online one. We had to learn this the hard way, after the wave of covid-19 when the whole world shifted online. From virtual office events to virtual wedding events. It taught us the importance of creating a virtual space where events could be executed diligently and efficiently. I'm sure the covid-19 pandemic familiarized you with the Zoom application and embarked a memory of multiple conferences and events you attended. But, at the same time, it must have been hard to remember meetings, or send out individual invites via email, or send out questions mid-meeting to make it more engaging. Hence, it is vital to have an all-rounder event management software to minimize the challenges and enhance the quality in this constantly growing Global world.
All-Rounder Software Management:
The software would be responsible for not just executing the event but help in back-end management and statistics to understand your audience better and plan accordingly. It will be a centralized system eliminating the need to invest in additional services or software. This will help you increase the quality of your event and make a good impression on your users that too while saving some time and a couple of extra bucks.
Saves Time:
Incorporation of a central system into the software would take a huge burden off of your team and users, where neither your team will have to manage email marketing separately and keep up with the users nor the users will have to juggle around multiple applications. A one-stop event management software where they are notified and able to reciprocate saving them the chaos and their time.
Saves Cost:
Implementing centralized software reduces the cost of investing in additional software to help track algorithms and make an inventory. It further helps you keep track of all your expenditures and the returns you are making from them. It will guide you in making a strategy for your business accordingly.
Analytics:
A virtual event definitely has an upper hand on an in-person setting event in terms of gathering data and analyzing the attendees. The event management software helps gather data without bugging the attendees with an unwanted series of questions. Rather, it will keep track of attendees' activity, analyze their likes and dislikes and present a data set based on that. Meanwhile, in an in-person setting, there's only a handful of information you could gather about your attendees.
It eases the data collection process, for instance, who accepted the invite or who excused the invite. And, then help cater to them based on that. Those who are rejected will not be sent any further emails regarding the event timings or details and the software helps differentiate among the users.
An event management software can cater to your virtual, hybrid, or in-person setting events, but depending upon your need you need to build a personalized central system that caters to your audience and vision. We'd advise you to opt for event management software or an event management app development rather than relying on outdated paperwork as it isn't as effective, and environmentally friendly.

Jess is a Technical Content Writer at App Development Force with a remarkable 15-year journey in mobile applications development and technology consulting. Holding a PhD in Mobile Computing, he has contributions to research, development, and technological leadership.