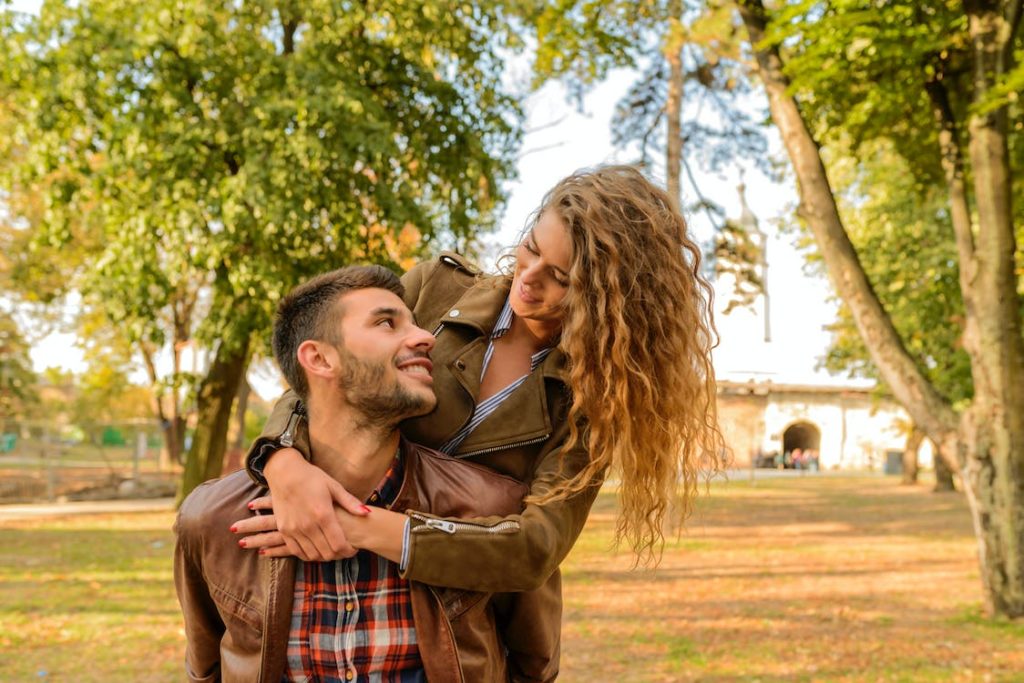 We are living in a digital world where we are more connected to individuals online than to people sitting right beside us. This creates a lot of room for social apps specifically dating ones, where the Millennials and Gen Z can find like-minded people in a space they are most comfortable in behind their screens. The dating app market is easy to enter with tons of opportunities for making a name of your app and profits alongside if done right.
The cost of dating app development falls within the range of $50,000 to $250,000. If you're considering dating app development set aside this much budget.
Need dating app developers? Contact our team.
Select the app development partner wisely, as entering the market may seem easier with a good budget, but you cannot overlook the heavy competition posed by established players like Tinder and numerous micro-dating apps.
But, don't take a step back because of that,
Research extensively for your vision and plan how you want to distinguish your app from the existing dating applications available in the market.
Take the example of Bumble.
It was founded by the co-founder of Tinder Whitney Wolfe Herd.
But she knew exactly how she wanted to differentiate this app from Tinder.
Tinder operates on a swipe left or right criteria, but Bumble requires the girl to message first, too, within 24 hours to the guy. On this basis, it changes the narrative and claims to be a feminist dating app by giving power into the hands of women.
It's providing the same service as Tinder but with a twist. That is exactly what you need to find, your twist in the game. Once, you have figured out all of that then you can lay out your business model.
Hire Team
First and foremost, you need to hire or employ a team of experienced dating app developers that can work on your dating app idea. You can choose to go with full-time in-house employees or hire an app development agency, or freelancers. As dating apps aren't too complicated to code or design we'd advise you to hire an experienced dating app development company to save a few bucks while retaining quality.
Unique Selling Point
The more features and complex UI designs you will want for your app, the more the cost of the app is going to be. But, we would advise you to spend some extra bucks here on your unique features because that is what is going to sell your app to the users in trials.
Security
With dating apps being accessible with just a click of the download button, it is crucial to keep it out of the hands of minors and keep a restriction for them on the app by not allowing them to make an account and register. Further, to help the users detect cons Tinder connects the profile of the user to the user's Facebook ID to help maintain the integrity of the app. Make sure you implement data security and photo security for the users something that even Tinder is lacking. We would encourage you to spend on this part of the process.
The Launch
The launch of the dating app means submitting your app to the Appstore and Playstore for approval. Once, approved your app will be live. Whether you want to launch on both Playstore and App Store or cover both grounds one by one, you have to keep in mind both have their own pricing.